Illustrations for BuzzFeed News 
Article
 on the murder of Dee Dee Blanchard and her toxic relationship with her daughter. AD Ben King.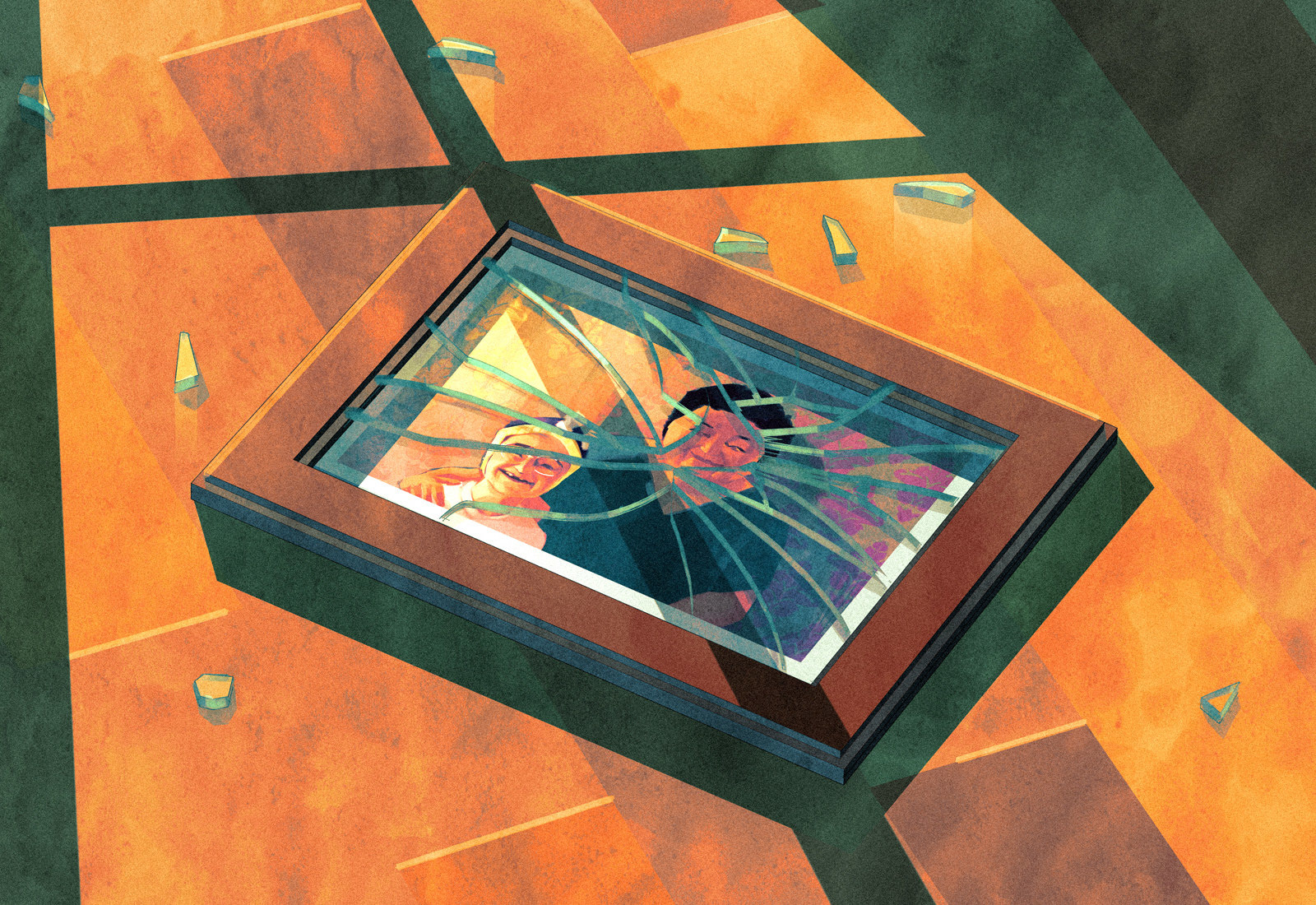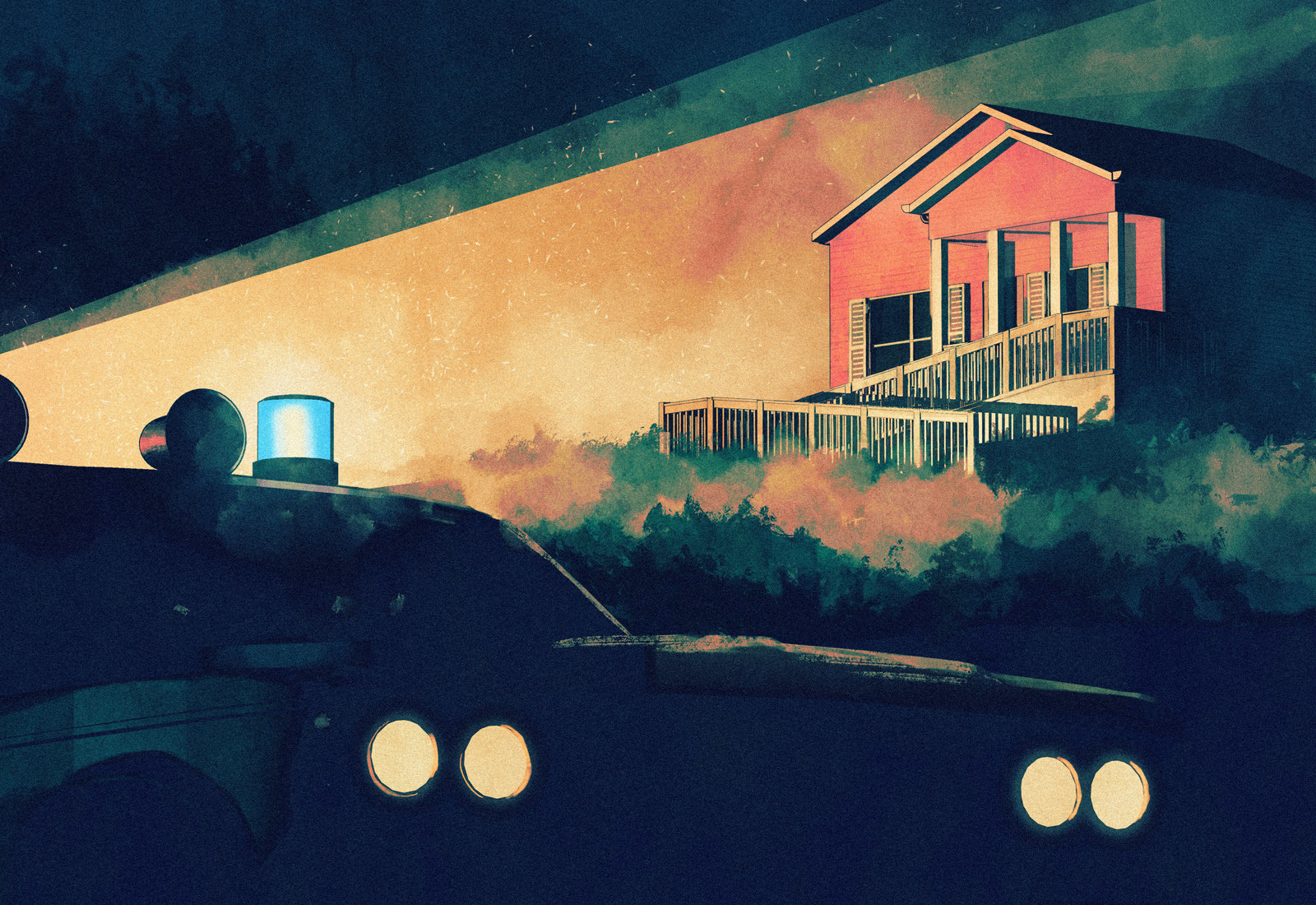 Retro Arcade Game Poster for the mobile game Sssssnake developed by The Collected Works. Type & Design by The Collected Works.

Illustration for Magnet Magazine remember the great music writer Rick Johnson (Reek) from Creem Magazine. AD Jamie Leary.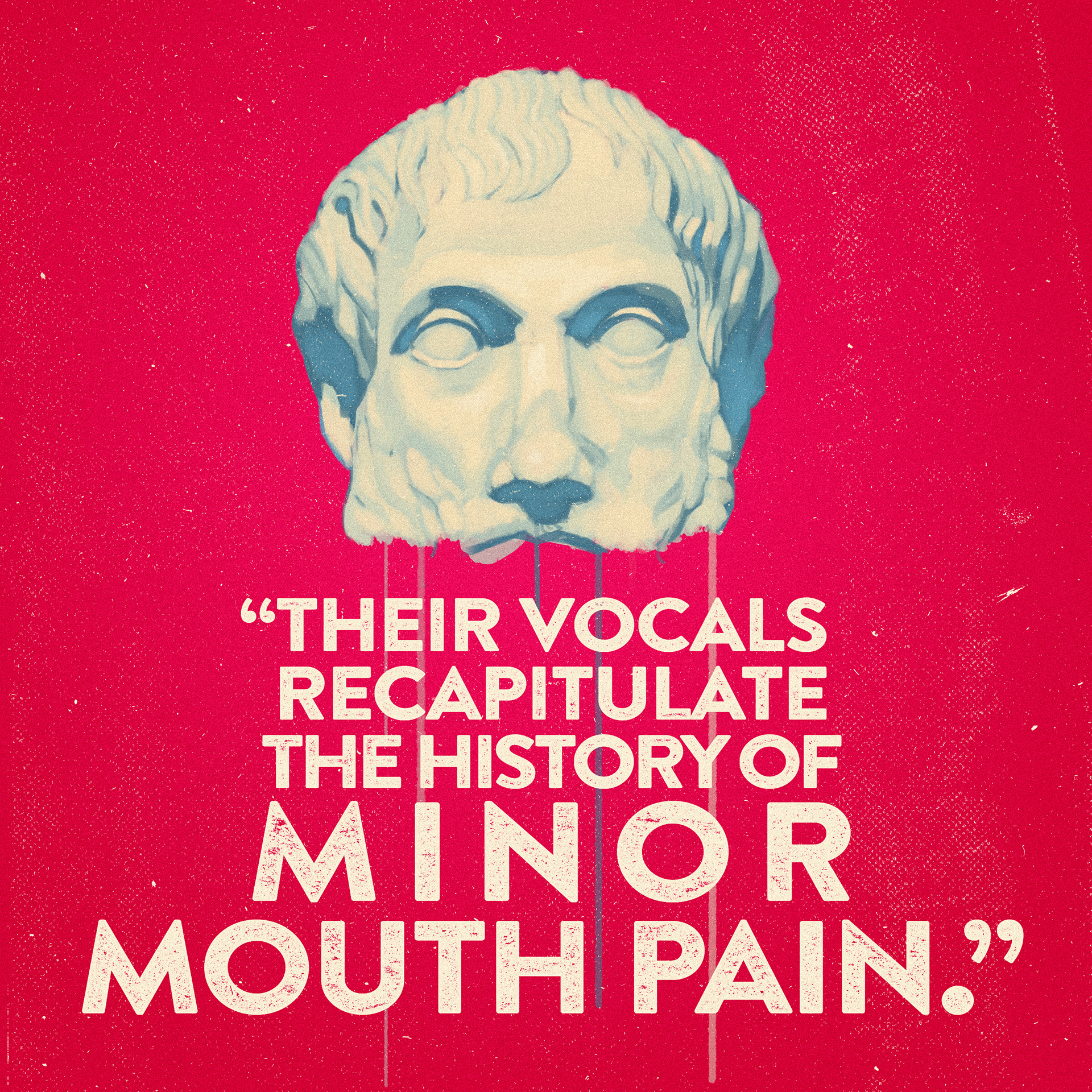 Illustration for SPLC's Magazine Teaching Tolerance on spreading love for the LGBT community in the wake of the Orlando shooting. AD Michelle Leland.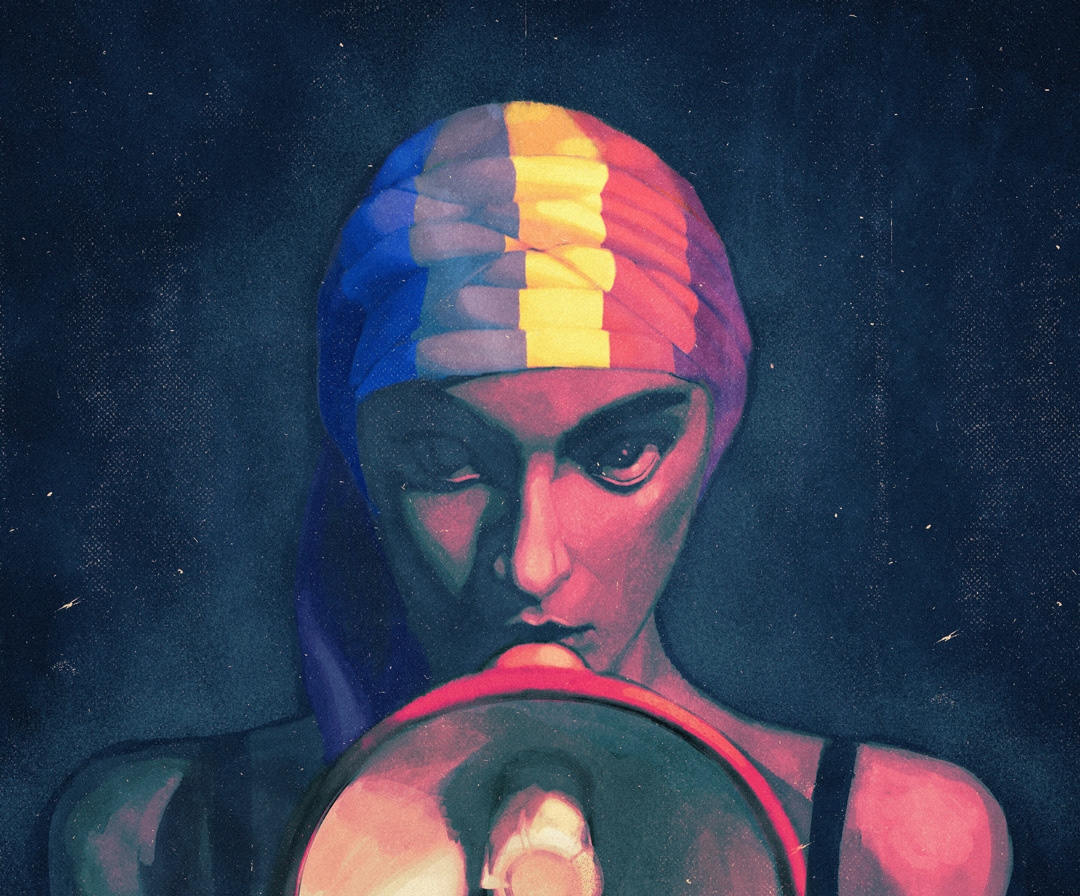 Commission from Politico Euro as a farewell to their managing editor. AD Tim Ball.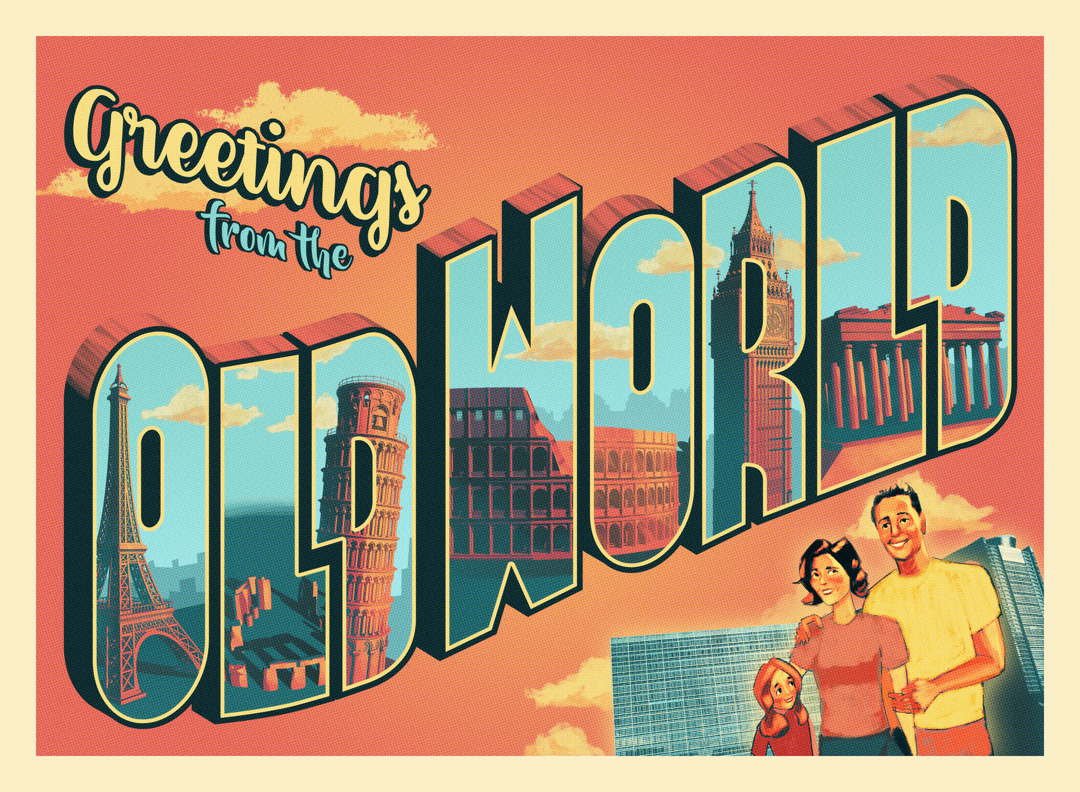 Illustration on Environmental Justice for Grid Magazine. AD Marika Mirren.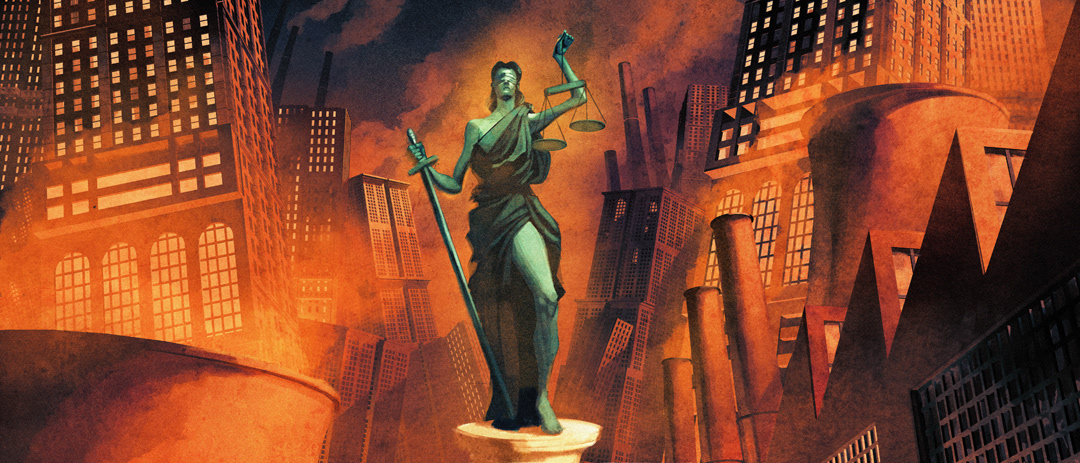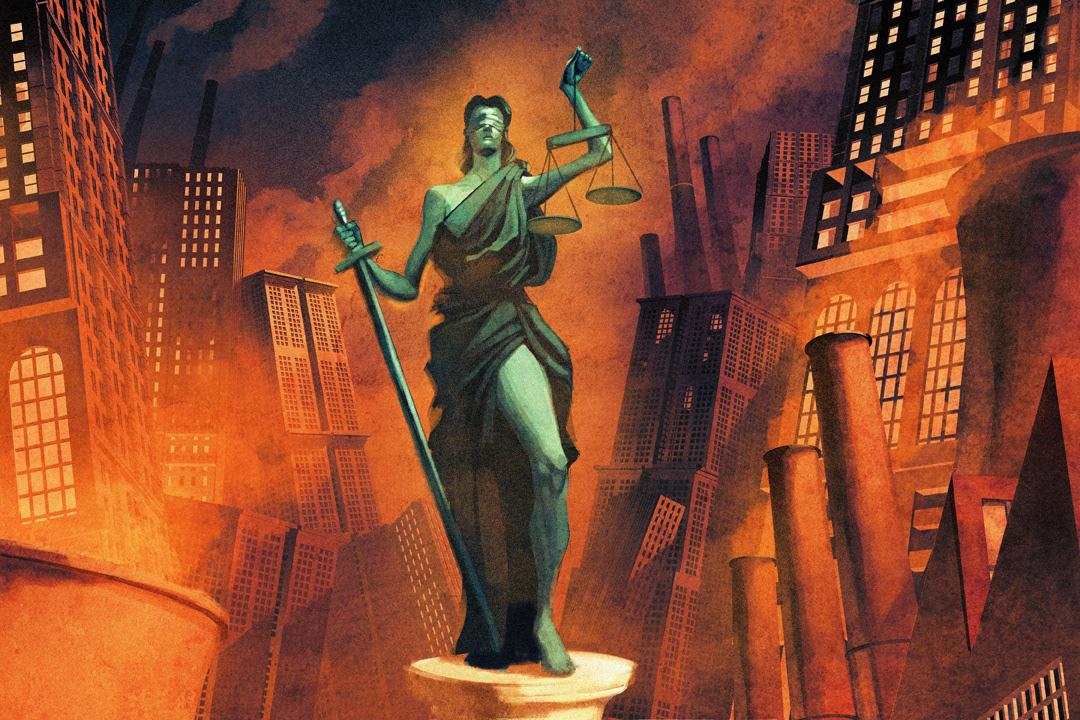 Editorial Illustrations for Magnet Magazine's monthly "Street Team" article. AD Jamie Leary.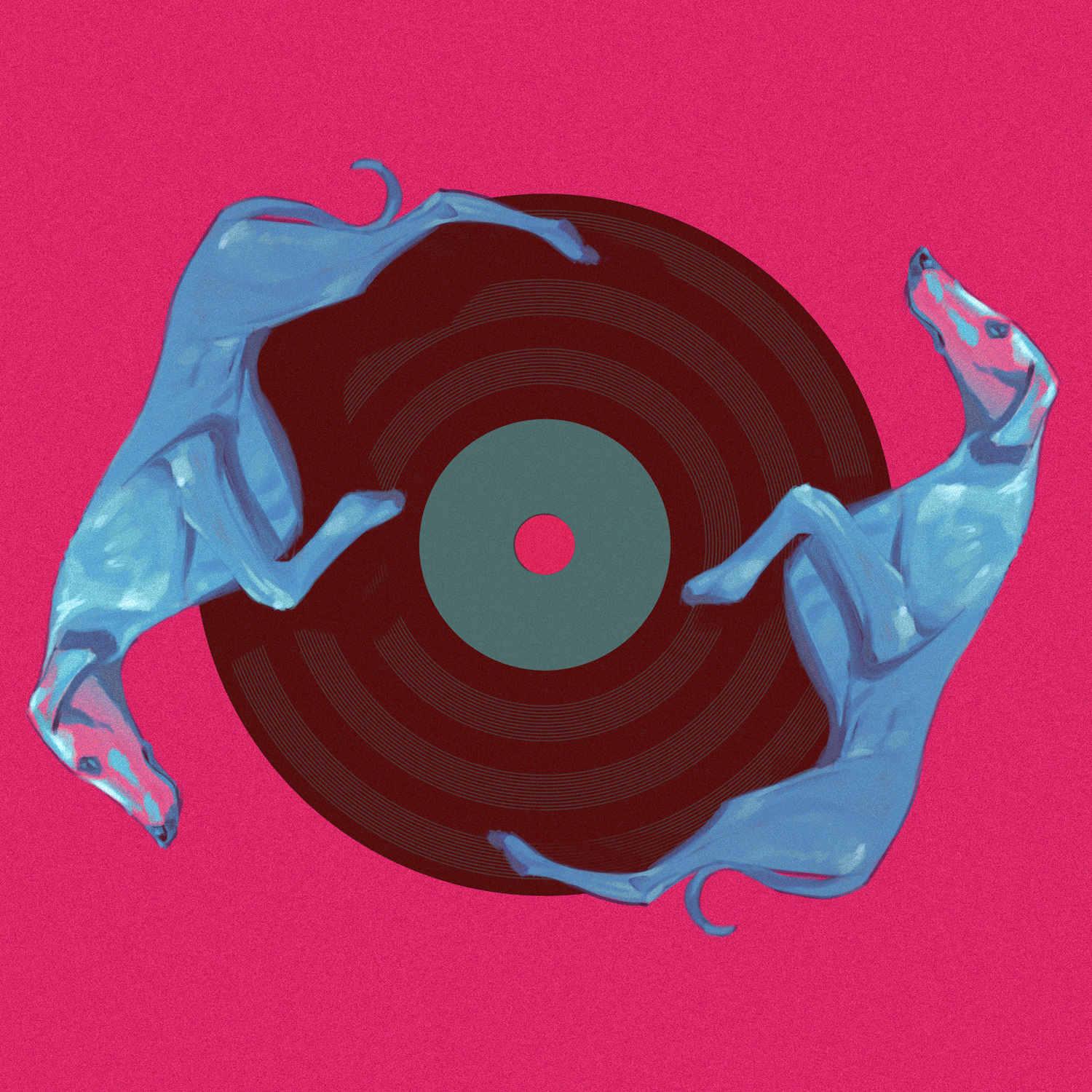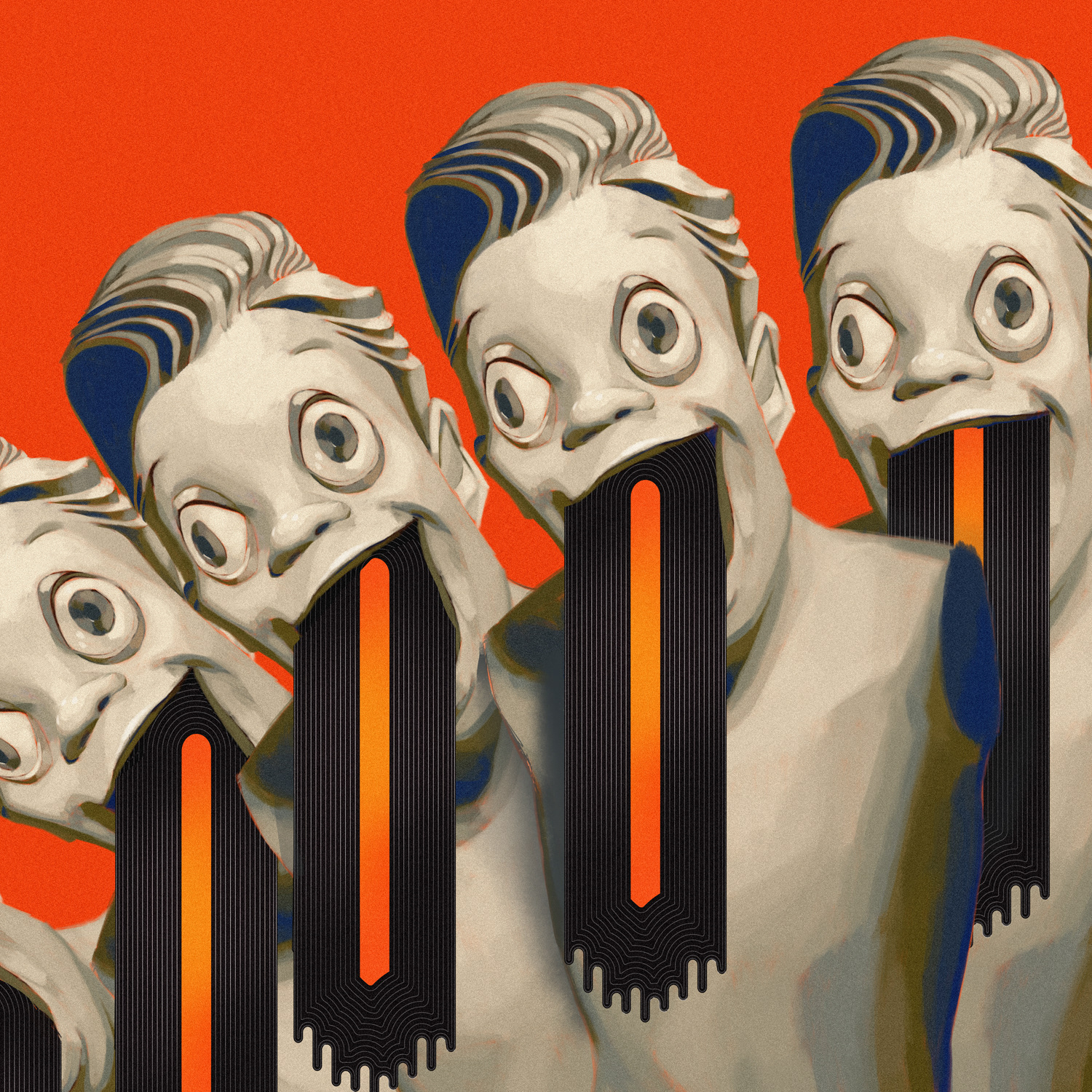 Motion illustration for a 
Texas Monthly Article
 on the tragic loss of life in Texas' flash flood valley. AD Emily Kimbro.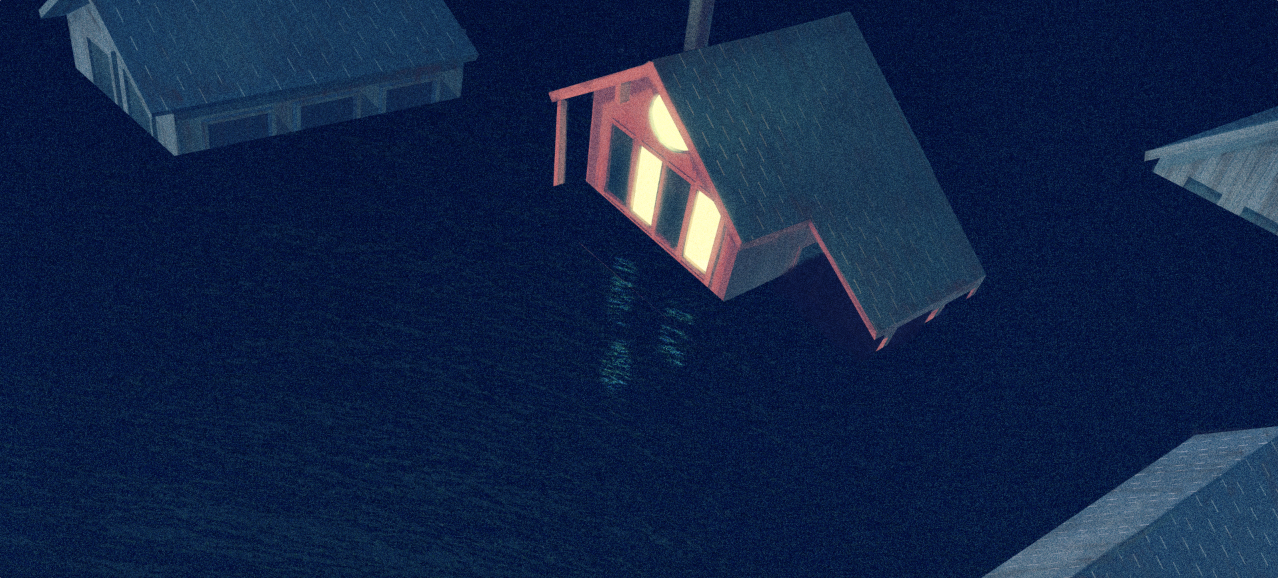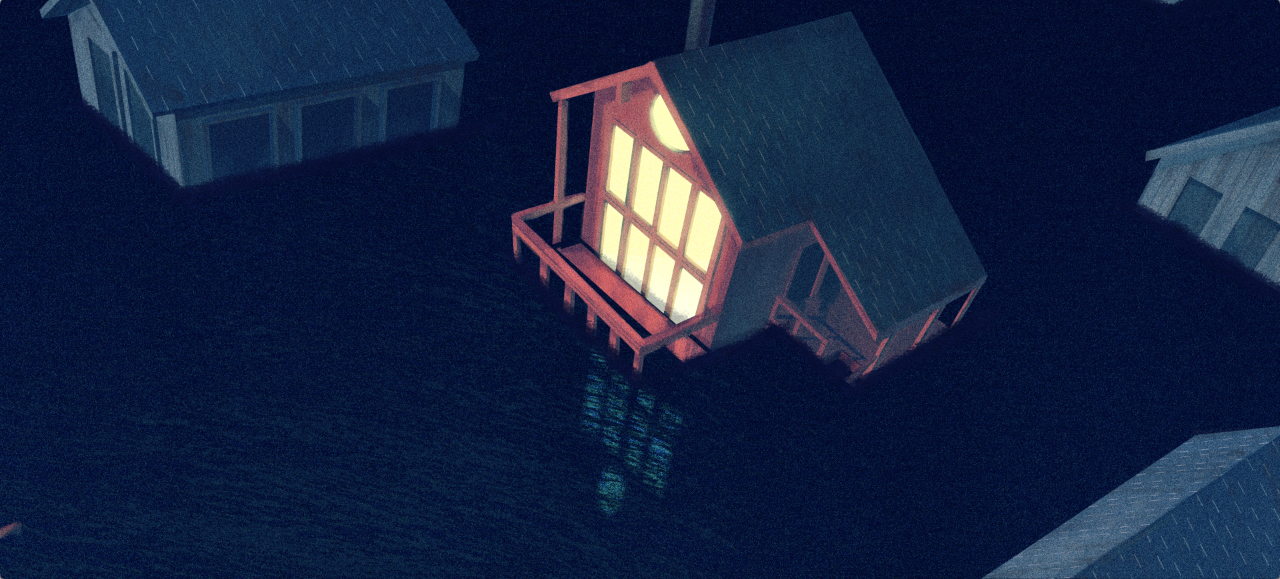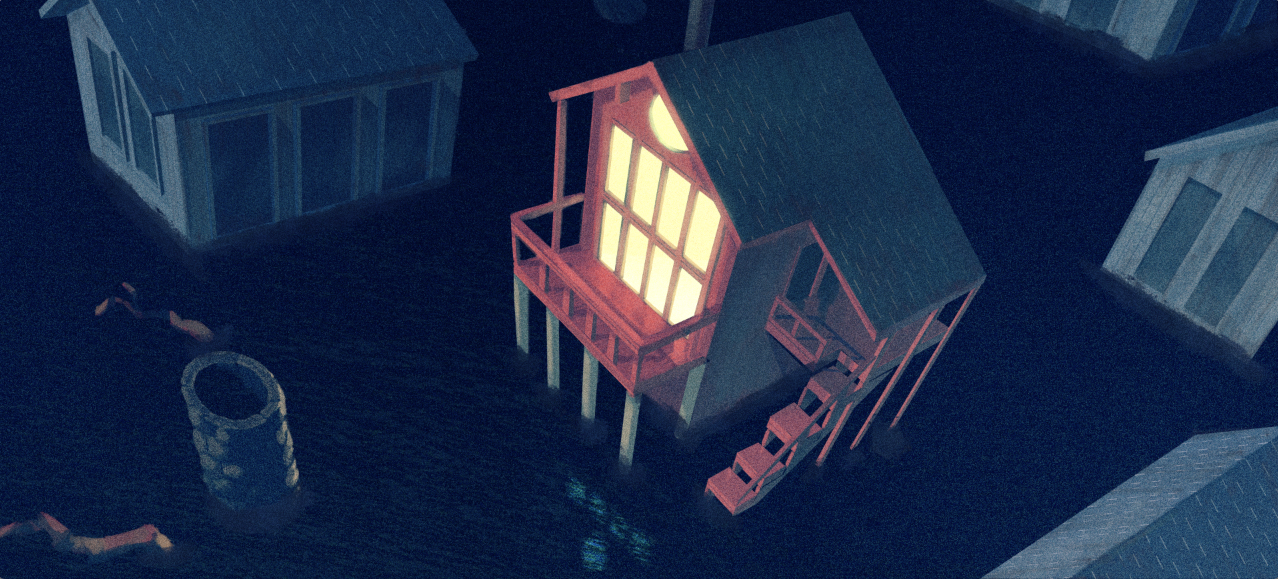 Proposed motion illustration for Guardian article "Speed and the City" about the effects of ubiquitous access to adderall in NYC.

A fun little Editorial Illustration for Penn Gazette on recent developments in self-driving cars. AD Catherine Gontarek.