THE PHILADELPHIA ILLUSTRATION GUILD (PIG) IS A RESOURCE FOR ILLUSTRATORS LIVING OR WORKING IN PHILADELPHIA WHICH FACILITATES TALKS, LESSONS AND GALLERY SHOWS.
Over the years it has become evident to us that Philadelphia is lacking a central illustration hub. While organizations in NYC like Society of Illustrators, American Illustration and 3x3 host many events and talks that are invaluable to illustrators, there is no strong Philadelphia equivalent. Many of our peers fear that in order to further their careers a move to New York is inevitable. Part of what Philly lacks is a physical space for talks, classes and shows--that's where Philadelphia Illustration Guild comes in! WHO DIED AND MADE YOU PRESIDENT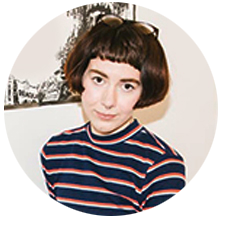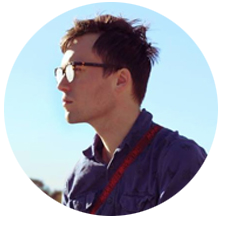 Get in touch, we'd love to hear from you!